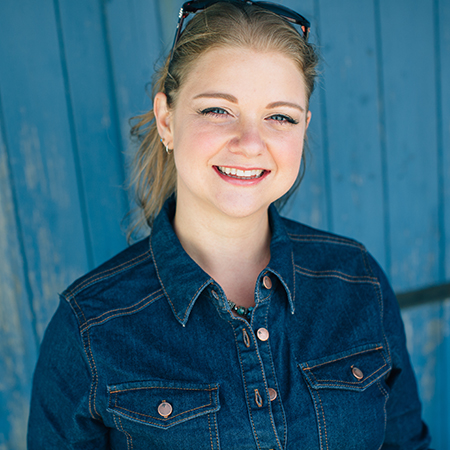 About Cake and Lace Weddings
Cake and Lace Weddings is a cake making and decorating business run by Rosie Redmond.
Rosie trained as a 3D designer, however with her love of cooking and baking she started making cakes for friends and family and eventually set up Cake and Lace Weddings in 2009.
Her design skills and perfectionist work enables Rosie to create beautiful and intricate wedding cakes.
Being self-taught and having a background in design has enabled Rosie to create inspirational cakes and she's always looking for a new challenge.
With DIY knowledge and skills Rosie creates new platforms for cakes to be displayed on and built around taking designs to the next level.
Living and running the business from home, Rosie lives with her husband Paul and their chickens, which provide fresh eggs for her cakes, making them that extra bit tastier.
If you would like to know about Cake and Lace's services then simply get in touch.