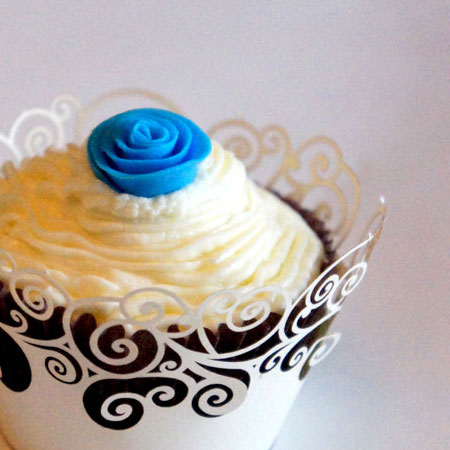 About Cake and Lace Weddings
Cake and Lace Weddings is a new family run business in which sister-in-laws Rosie and Sarah offer a variety of design related wedding services.
Inspired by their design backgrounds and teamwork on Sarah's own wedding they decided to continue extending their range of skills and offer these to other brides to be. Rosie's passion and skill for baking along with Sarah's love of all things chocolate is seeing the cakes getting tastier by the day!
If you would like to know about Cake and Lace's services then simply get in touch.