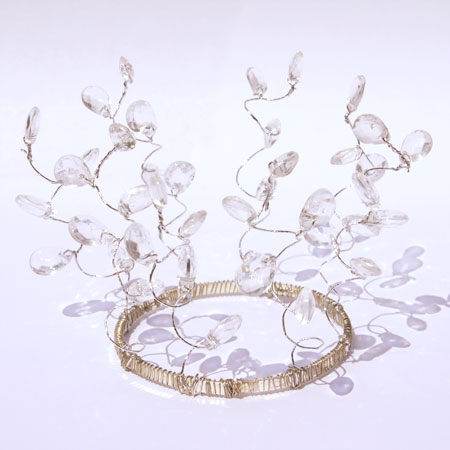 Teardrop Facetted Beaded Cake Topper
A teardrop facetted beaded cake topper adds a sparkling display to your wedding cake either alone on top of the cake or accompanied with side decorations. These facetted gems are available in a variety of colours to match your theme.
Why not match the style to yours or your birdesmaid's tiara...